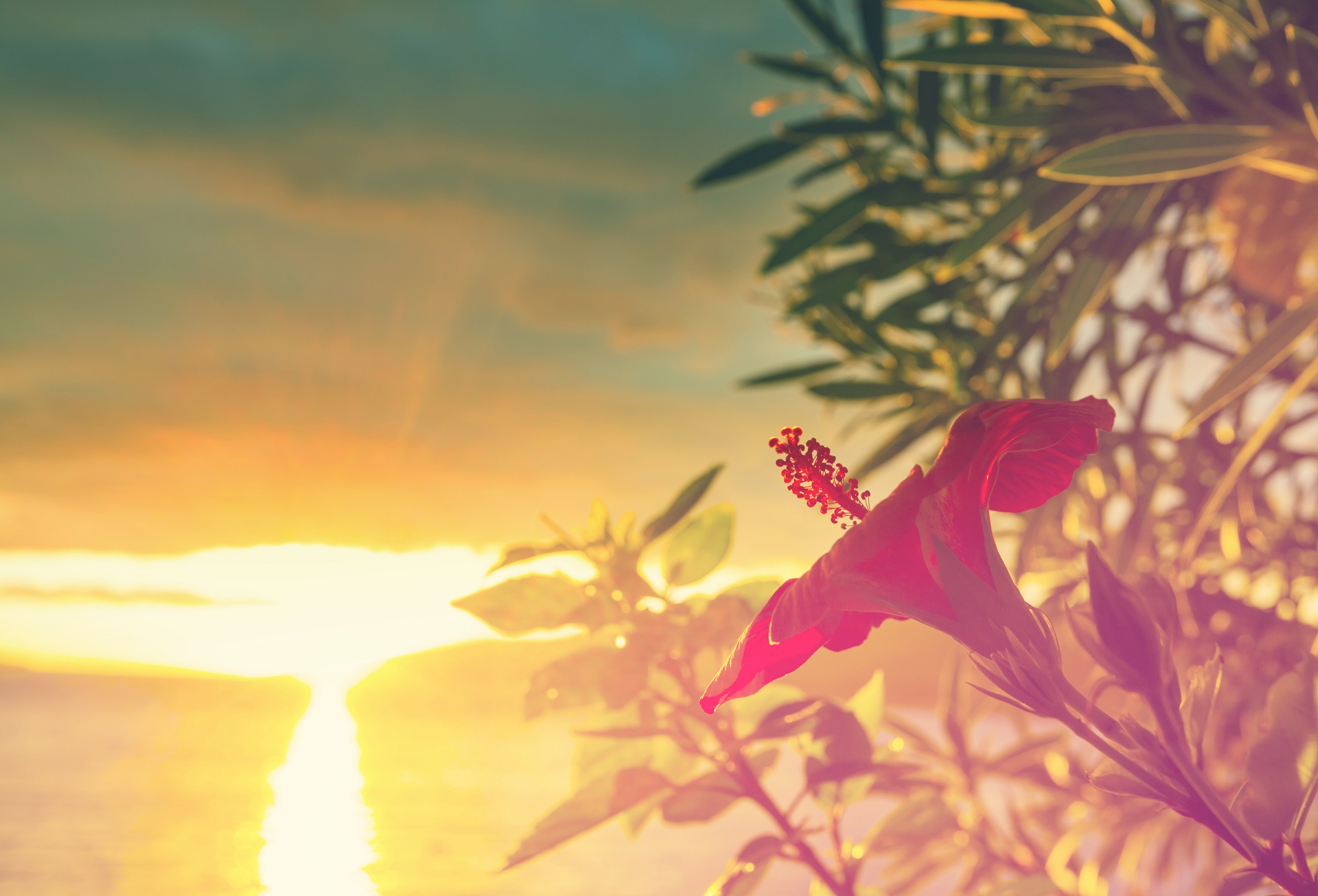 Welcome to
GRAND EASTERN HOTEL
PRIDE OF THE NORTH
GRAND EASTERN HOTEL

The Grand Eastern Hotel, as the name suggests, holds a majestic look like no other hotel in Labasa. It is the pride of Labasa town and the location and amenities make a total package. The hotel features air-conditioned accommodation. Among the facilities of this hotel are a restaurant, a swimming pool, a bar, a 24-hour front desk and room service, along with free WIFI. Private parking is also available. It is close to the Gurbachan Singh Shopping Mall, Life Cinema, Subrail Park, Labasa Hospital and all other major amenities and is walking distance from the Main Street of Labasa Town. Contact our friendly and professional staff for a peaceful and beautiful space to relax at.

WE ARE SUPREME

GRAND HOTEL ROOM
Royal Room
1 King Size Bed, 1 single Convertible Bed.

2 Adults per room

Complimentary Breakfast Included for 2 people.
DETAIL
BEST FOOD IN THE NORTH
Also known as the Colonial Arms Restaurant
Seating capacity of 80 people

Cater for functions like Birthdays, Cocktails, Engagements

Located in the main town of Labasa
DETAIL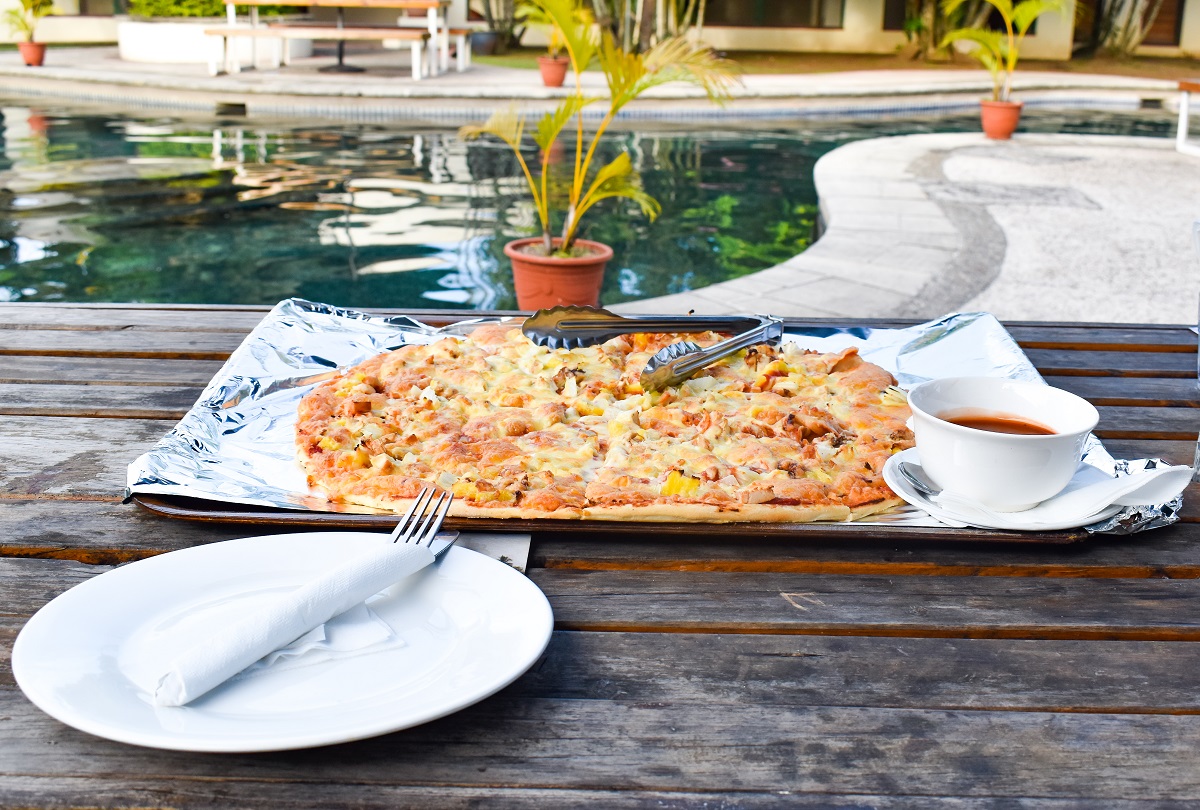 PRIDE OF THE NORTH
BEST HOTEL SERVICE AROUND VANUALEVU
Located in the main town beside the Labasa river, the Grand Eastern Hotel has lost none of its colonial-era charm due to a tasteful and top-notch refurbishment in 2012. Today the hotel's high quality room amenities, Colonial Arms Restaurant, Senidovu Bar, and swimming pool continue to attract the finest guests.
Pleasant. Great staff always willing to help. The chef Illi is an awesome cook.
JOEY
Superb. Great room. Amazing and friendly staff. Liked the fact that it was close to the city.
EPELI
Great Location. Good central location close to the shops. Warm and friendly staff.
GORDON
COME AND STAY AT THE GRAND EASTERN HOTEL THE PRIDE OF THE NORTH